About us
The Kreatic team is dynamic and always looking for the best technologies and work methodologies.
We use an agile work methodology to carry out our projects allowing us to make continuous improvement during the development phase.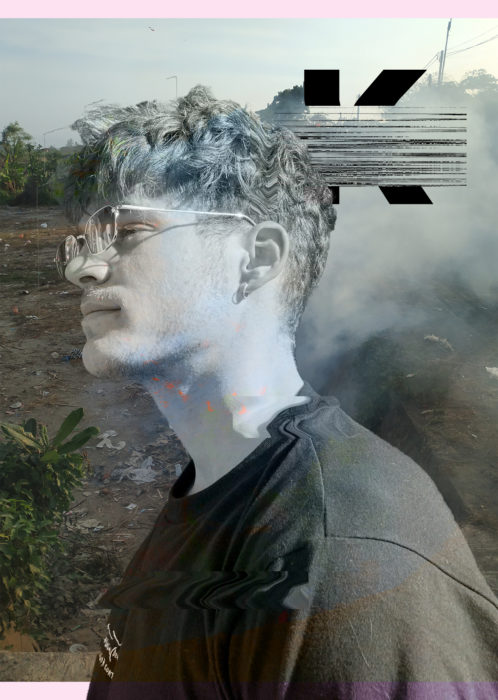 Colin Mottas
Co-founder
Master in Innovation Management and Bachelor in Media Engineering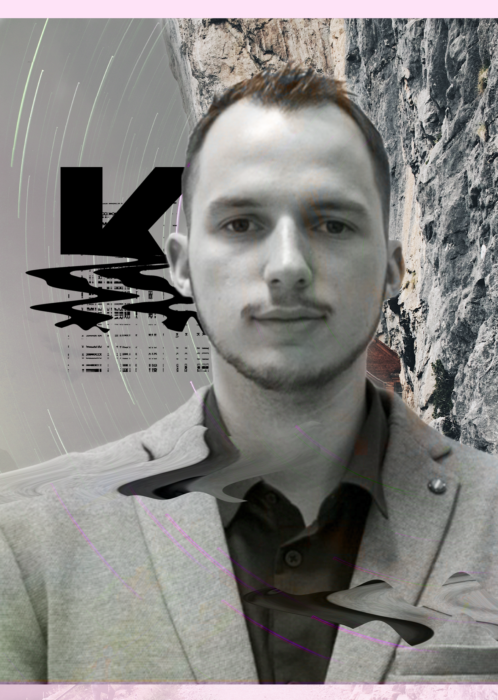 Alexandre
Co-founder
Master of Information and Communication Technology in Software Engineering
Let's go back a few years, in 2018 Alexandre and Colin childhood friends and Bachelor student in the field of ICT but with different orientations, decide to join forces and collaborate during private mandate for one or the other.
With two masters, they decided to take the plunge and founded Kreatic Lab S.N.C.
Be part of the adventure in 2022 by starting a successful collaboration.